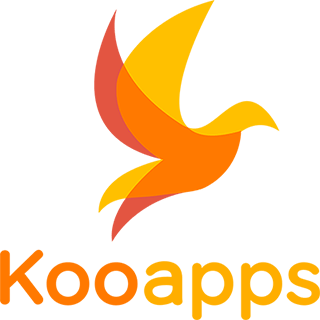 Connecting the world through amazing daily experiences.
About Us
Kooapps is a mobile gaming studio and publisher. We have over 400M downloads across our portfolio of games with notable titles such as Snake.io, Stacky Bird and Pictoword. Our mission is to connect the world through amazing daily experiences. Join us on this journey and do the best work of our lives.
The Founders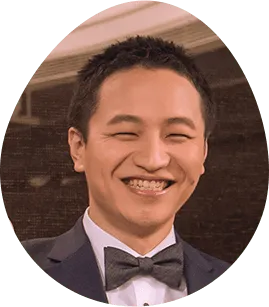 Chun-Kai Wang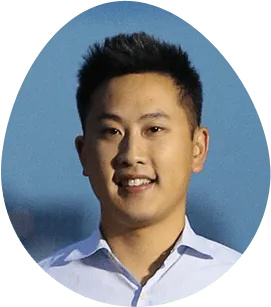 Jonathan Chang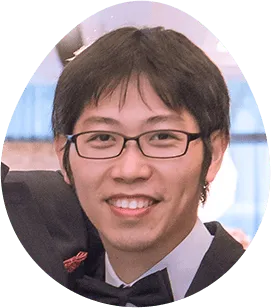 Solon Chen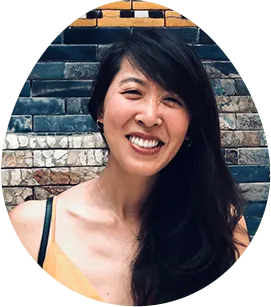 Stephanie Cheng
The Advisors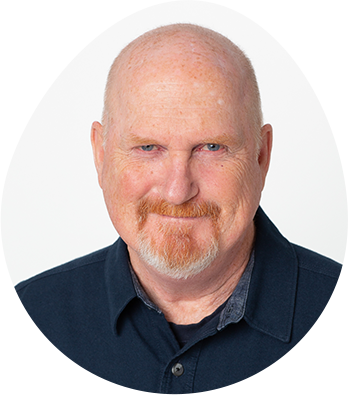 Mike Ryder
Mike entered the game industry in 1994 when he co-founded SingleTrac Entertainment Technologies, which went on to develop top selling games for the Sony PlayStation. Since that time, he has held a variety of executive positions with companies such as Sierra, Disney, and Blizzard. Mike is currently serving as an independent consultant to companies related to the game industry.
Johnson Apacible
Johnson Apacible has more than 30 years of experience in the software industry. He has built teams at Microsoft and startups such as drugstore.com, Tangis, and Blue Origin. He holds more than 50 software patents across a broad range of technologies. He is currently the Director of IT Strategic Services for Moss Adams, where he oversees the company's key initiatives in AI and automation.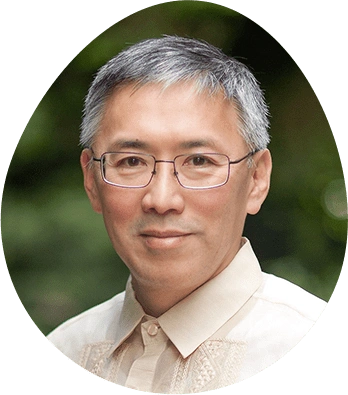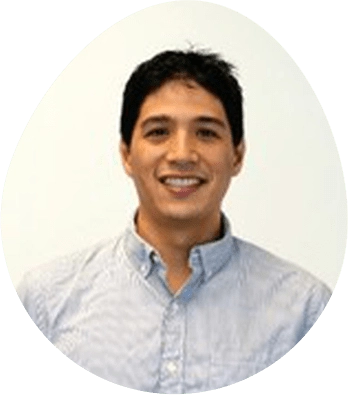 Chris Farm
Chris has over a decade of experience with mobile game developers optimizing user acquisition campaigns and strategies through granular data and infrastructure technologies. In that time, Chris co-founded Tenjin, a platform for helping mobile developers grow their mobile applications by gaining better access to their lower level user acquisition ROI.
Todd Hooper
Todd published his first video game as a teenager, and has gone on to start multiple companies in the enterprise and entertainment markets. In 2013 Todd joined Unity, leading their initiative to revolutionize the way games developers create and connect with an audience. Todd has been an advisor to and investor in several of the most successful startups in the Pacific Northwest.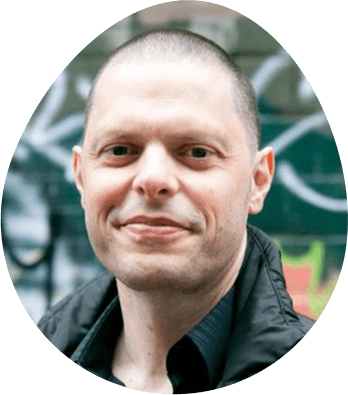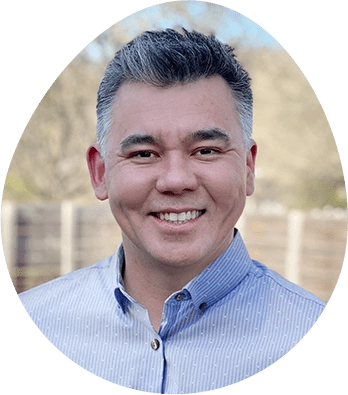 Andrew Sheppard
Andrew Sheppard is currently a Managing Director at Transcend, an early stage venture capital firm focused on gaming and gaming-adjacent investments. He also serves as an independent member of the board of directors for Nexters and Rakuten Games. Andrew has 20 years of experience working in the gaming industry and is a recognized leader in strategy and innovation. Past employers include EA, Kabam, CNET/Gamespot and GREE.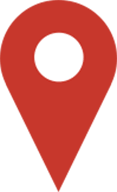 Locations
Kooapps has game studios in Philippines, Taiwan and Seattle.