Snake.io+ Launches on Apple Arcade!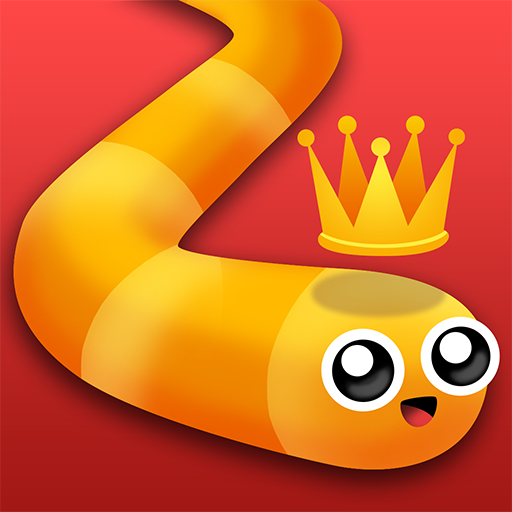 After over 200 million downloads, Kooapps launches Snake.io+ on Apple's premium game subscription service: Apple Arcade.
Snake.io+ joins the roster of more than 200 curated games on the Apple Arcade platform. In Snake.io+, players are placed in a fun battle royale stage setting where they have to slither past or eat other snakes in order to grow bigger and become the top scoring player on the leaderboard.
Along with the fast-paced arcade style snake battles, players are rewarded with Apple Arcade exclusive skins that can be obtained by completing daily challenges. To celebrate the launch of Snake.io+, for a limited period of time, players can skip the required unlock conditions and receive the exclusive skin Machiato right away! More than 60 skins can be unlocked in the game, including Sunflower, Cassi the Rogue, and Storm Pup, with additional cosmetics and skins being added regularly.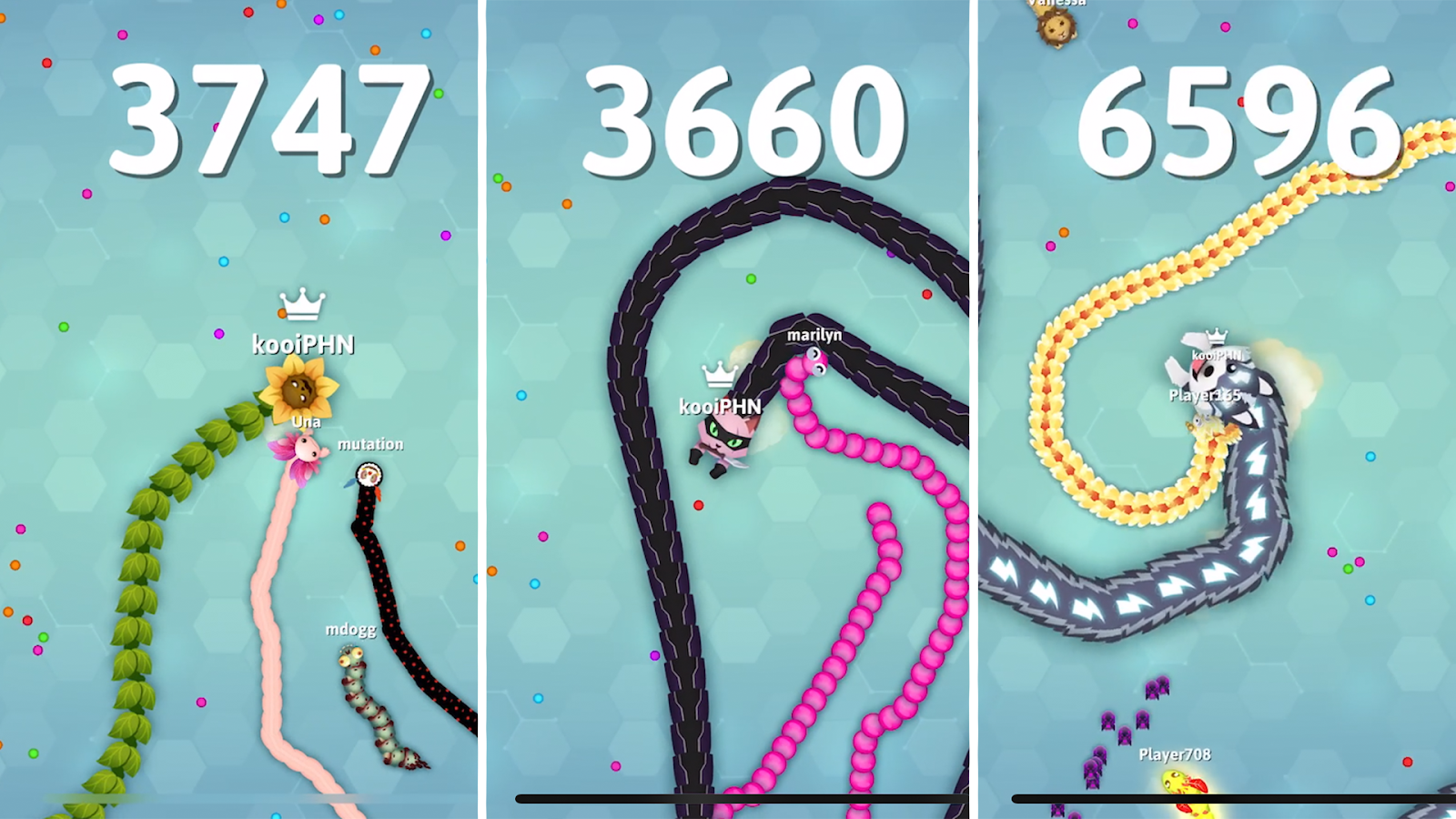 An Apple Arcade subscription offers an uninterrupted experience that allows players to play Snake.io without ads. Snake.io+ can be fully enjoyed anytime and anywhere through online and offline play. Enjoy it for a few minutes at a time or sit back and play with friends and family for hours on end!
Subscribe to Apple Arcade and get Snake.io+ now! https://apple.co/snake-io